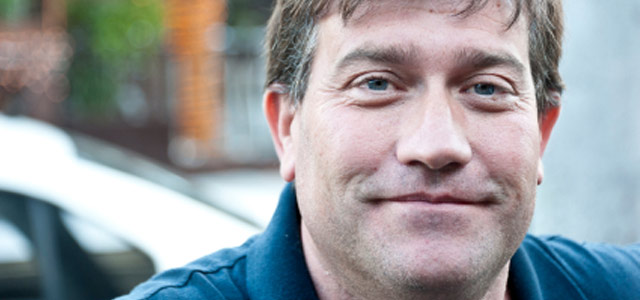 Before planting Grace Hills, I was serving on staff at one of America's largest churches. I was a specialist with a well-defined job description. I worked alongside a staff of hundreds, had encouragement, help and break times by the water cooler, so to speak. It had its own challenges, but was, for all intents and purposes, a dream spot for me. Moving to northwest Arkansas cost me that. I now watch from a distance as Saddleback's staff continues to thrive and have all kinds of fun without me. Meanwhile, my wife and I are generalists, multi-taskers who beg God to raise up more volunteers and send more financial support. And while that's tough to some degree, it's so worth it!
3. Can I Keep My Life in Rhythm?
If you plant a church, your marriage will be tested. That's a guarantee. If you want to know how church planting is going, just ask the planter's spouse. I once interviewed Shawn Lovejoy about his new book, The Measure of Our Success. Shawn testifies that a year into planting Mountain Lake Church, he asked his wife, Tricia, how she thought it was going. Her response cut deeply but initiated a powerful healing in their marriage. Shawn spent so much time, energy and passion on church planting that his marriage was suffering. His rhythm had been lost.
God has worked powerfully in Shawn and Tricia's life since then, and God is using their story to teach others in ministry the value of keeping our priorities right, but their story highlights how easy it is to do some great things to the neglect of the best things. And what could be greater than planting a church? If your answer is "nothing," don't take another step.
Ask these three church planting questions to clarify your calling. This is good advice no matter what you do, but especially if you're going to venture out as a spiritual entrepreneur into the world of planting a new church. I'm praying daily for God to call more leaders into this field, but wisdom demands that we search our hearts, seek God's face and move forward only if we can do so with absolute, steadfast confidence that God is both behind us and before us!