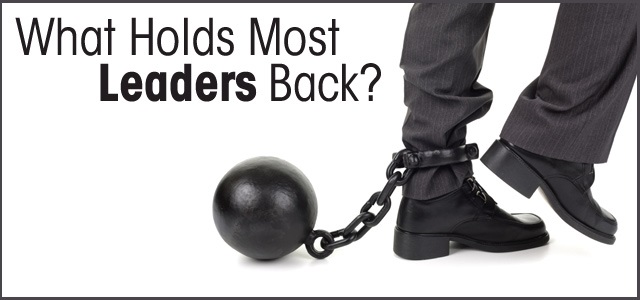 What is the one thing that holds most leaders (and the organizations they lead) back?
It's simple …
The unwillingness to make a really hard decision.
That's it!
Most leaders know the decisions that need to be made, the hard conversations that need to be had, the programs that need to be done away with, or the people who need to be replaced.
They just lack the courage to do it.
This is way too common of a problem in churches. "Leaders" will let things go because addressing them will make things uncomfortable. And when that happens, everyone loses.
I honestly believe most churches are two or three major decisions away from doubling in size. (Yes, I really do believe that!)
What are those changes? How do we recognize them? When is the right time to make them?
I am often asked what are the top leadership books I have read and would recommend, so here they are. (Please understand that this is a list, not a ranking.)
1. Good to Great, by Jim Collins
2. Next Generation Leader, by Andy Stanley
3. Five Dysfunctions of a Team, by Patrick Lencioni
4. The Advantage, by Patrick Lencioni
5. The 21 Irrefutable Laws of Leadership, by John Maxwell
6. Entreleadership, by Dave Ramsey
7. Deep & Wide, by Andy Stanley
8. Courageous Leadership, by Bill Hybels
9. Axiom, by Bill Hybels
10. Integrity, by Dr. Henry Cloud
BONUS: The Dark Side of Leadership, by Gary McIntosh and Samuel Rima