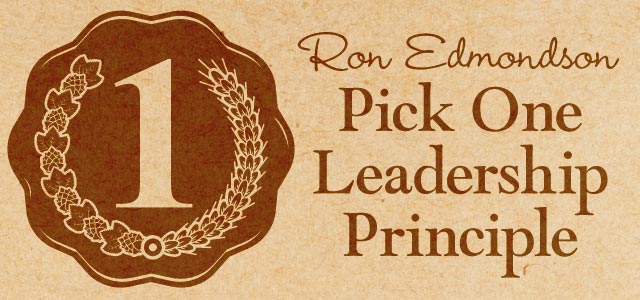 I received this email recently:
Ron, a question for you. If you had to pass one and only one leadership principle to others leaders, what would that one principle be and why that one?
That's a hard question, but I thought for a minute and came to a thought.
Here's my reply:
It's not about you.
Why?
Because, leadership is about something bigger than you.
If ever we begin to believe it's about us, or our agenda, or our plan … or even more dangerous … our people … we will become controlling, prideful and eventually ineffective.
How would you answer?