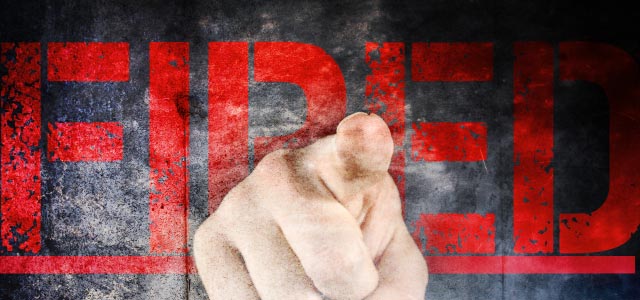 As we reached the door, I pushed it open and escorted the gentleman out. While doing so, I said, "You will not like our church either; you need to keep on looking." I spoke kindly in a soft but firm voice. My purpose was not to wound or hurt the man but to protect our precious flock. It was a painful but necessary action.
Let me change my metaphor … the church has at least three types of creatures: sheep, goats and wolves. If you don't learn to distinguish them from each other, you will experience a great deal of personal pain and professional frustration.
Not everyone is right for your church. In this matter, an ounce of prevention is worth a pound of cure. If you pick up a shark/wolf who is bad-mouthing their last pastor, you may be sure they will be bad-mouthing you to someone else before long. And when they leave, they very often will take three or four families with them.
Be on guard for yourselves and for all the flock, among which the Holy Spirit has made you overseers, to shepherd the church of God which He purchased with His own blood. (Acts 20:28)