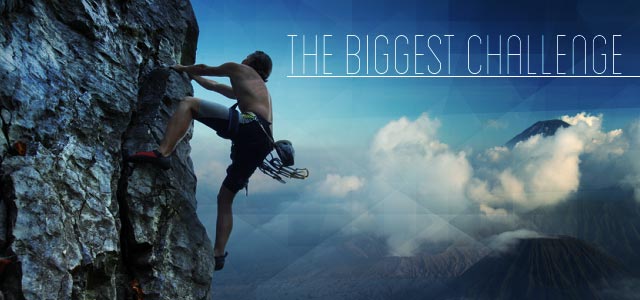 When I left a very successful church plant (my second plant) to pastor a very established, more traditional church, many of my friends in ministry told me I was crazy. It's not that they didn't think God could be in it—they just knew me well enough that it didn't seem like something I would do. I'm a doer. I like progress. I like action. And change. I'm not afraid to push the boundaries.
Those qualities don't always fit well in some established churches.
So now my friends often ask me what the biggest struggle has been for me in leading church revitalization. And it's not what I would have expected it to be. We've actually had a great couple of years. There have been a few bumps along the way, but God has shown up every step of the way. (Imagine that!) I previously wrote about the balance of leading for me and leading for the organization. My greatest challenge is similar.
The biggest challenge for me in leading church revitalization has been …
Leading with purpose and intentionality without being arrogant or self-serving.
I want progress. Still. That hasn't changed.
But I don't want it to be about me or what I think the church should look like.
I want the church to grow. There are lots of unchurched people where I live. (Where you live too, I would assume.) And I think we have an option for some of them.
But I don't think we are the only option. Nor should we try to be.
I want to see the church change—be healthy—grow again.
But I don't want the church to lose the heritage, history or culture that has existed for over 100 years. (Long before I was alive.)
I want to spur momentum. I want to use the skills and experience God has given me to lead, cast visions, strategize and organize.
But I don't want my abilities to be what we are known for as a church.