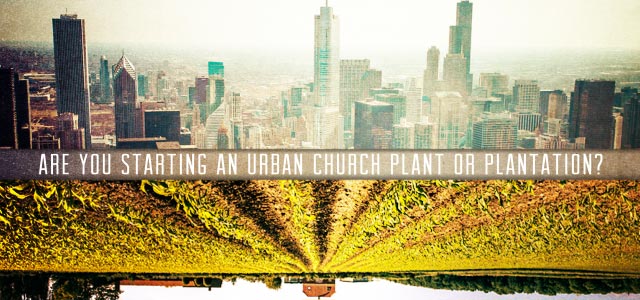 The empire says that our church needs to be present in every community, our church has the answers and our church's resources are our resources alone. If we follow this path, power dynamics remain unchanged and urban church plantations ensue.
The better, more honoring path requires equity—which is costly. Just ask the rich, young ruler. Jesus asked him to reject his empire approach to life, stop being so possessive about his possessions, and join the interdependent family of God.
Looking at him, Jesus felt a love for him and said to him, "One thing you lack: Go and sell all you possess and give to the poor, and you will have treasure in heaven; and come, follow Me." —Mark 12:21
The rich young ruler wasn't able to do it. It was too costly, and he was too invested in building his own empire.
Suburban churches, Jesus is talking to you. What are you gonna do?
____________________________________________________