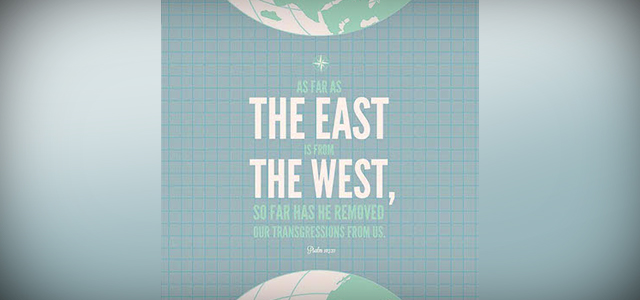 Today, on this Good Friday, we're praying that you will be filled once again with love and gratitude as you remember our King who gave his life away so that we could live through him. It's also our prayer that this humble, sacrificial love will renew your desire to reach your neighborhood, city, and world with the Good News of Good Friday.
This is love: not that we loved God,
but that he loved us and sent his Son
as an atoning sacrifice for our sins.
– 1 John 4:10
Friends, we want to encourage you and remind you that, in taking the proactive step of planting a church, you are following in the footsteps of Jesus. God made the first move toward us, by sending Jesus into the world to die for us even while we were still sinners (Romans 5:8).
The Good News of Good Friday
"We are summoned by the most powerful love in the world to live by the pattern of death and resurrection, repentance and forgiveness, in daily Christian living, in sure hope of eventual victory. The "problem of evil" is not simply or purely a "cosmic" thing; it is also a problem about me. And God has dealt with that problem on the cross of his Son, the Messiah. The cross is the place where, and the means by which, God loved us to the uttermost."
~ N.T. Wright
As part of the Good News of Good Friday, see page two for for a free resource of artwork you can use.