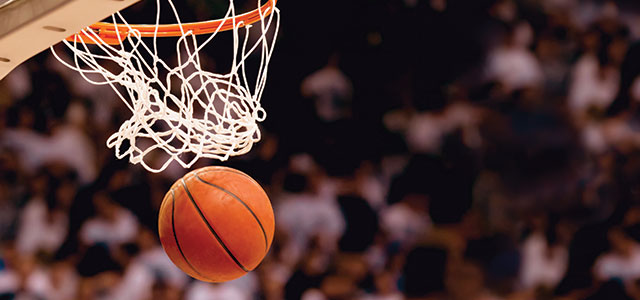 "March Madness" is now upon us and, as usual, I filled out my bracket (even though my beloved Tar Heels missed this year's cut). Yet for many, this isn't about sports. It's about religion, a spiritual moment.
As a recent article by Kurt Streeter in the New York Times noted, the "soulful, spiritual aspect of games has elevated them to something like a modern religious experience."
He's right.
How Sports Provides a Spiritual Moment
Just think about Lionel Messi in the World Cup final, LeBron James becoming the N.B.A. scoring king, Patrick Mahomes winning the Super Bowl, the undefeated South Carolina women's basketball team, Tiger Woods getting three straight birdies at the Genesis Invitational, or even Mac Mclung stealing the show at the AT&T slam-dunk contest.
Streeter goes further, noting the depth of feeling with the passing of soccer great Pele, Tom Brady waving goodbye, or the Buffalo Bills safety Damar Hamlin receiving CPR on the field and then later making his stand for all the world to see.
"Did you feel it?" writes Keener. "The soulful, spiritual nature of what has become one of our great faiths—sports. I'm a religious agnostic who is critical of much… but I sure did." He quotes Varun Soni, dean of religious life at the University of Southern California:
When you are seeing the greats play at their peak and bend the limits, it feels like a spiritual moment because you are being transported. You get so caught up in the moment.  You are not thinking about your phone, your ego or your job. It's just this great game in front of me, that great players and the drama of it all…. It's much the same as people described standing in front of the burning bush. Or the way being in a house of worship can take our breath away. Or when we are looking at an incredible sunset.