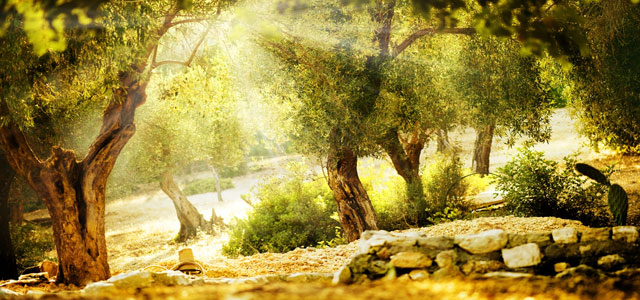 Now Paul and his companions set sail from Paphos and came to Perga in Pamphylia. And John left them and returned to Jerusalem… ~ Acts 13:13 (ESV)
READING: II Corinthians 4:7-18
Jesus is Lord of church planting. He is Lord even when people and circumstances disappoint us. In one of my church plants I selected a young couple to handle our children's ministry. They were both teachers in a Christian school, had a good rapport with students, and seemed enthusiastic about the ministry. We planned and prepared for months.
The Sunday before our new church was to begin worship services, I glanced out my window in time to see my children's church leader depositing all his materials at my front door step. He quit a week before the church started.
Paul experienced setbacks of many kinds. John Mark, a young man whom he was mentoring, quit the church planting team, and his actions ultimately led to a split between Paul and Barnabas. But the Lord is still in control of us and of our church planting mission. He's never taken by surprise, and He rules and overrules to accomplish His will and display His glory.
God supplied other leaders for our children's ministry, and the young couple eventually came back to our new church.
The split with Barnabas meant that two church planting teams were mobilized. And in the end Mark was not only reconciled to Paul but God had worked to shape Mark into a useful teammate. (See II Tim. 4:11b.)
Setbacks may feel devastating, but God is still in control, and Jesus is still Lord of church planting!
Father, Thank You that You are in control of my life and of the church plant. Please continue to rule and overrule, to Your glory and the good of people throughout this community. Amen.
Dynamic Church Planting International (DCPI) "Equips Leaders to Plant 5 Million Churches Worldwide." Learn more