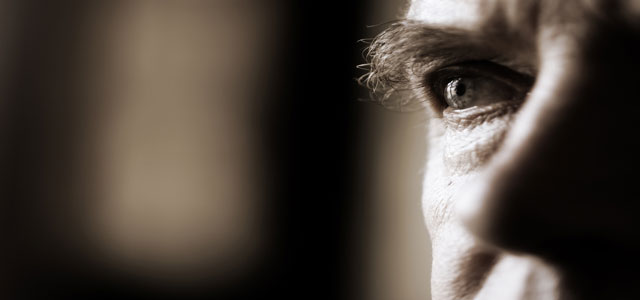 And they went through the region of Phrygia and Galatia, having been forbidden by the Holy Spirit to speak the word in Asia. ~ Acts 16:6 (ESV)
READING: Acts 16:6-10
God will confirm His call to church planting, and sometimes He does so in unusual ways.
During seminary, I knew God was calling my wife and me to church planting. But we weren't sure about where. In my senior year we heard about an opportunity in another state. An association of churches wanted to recruit one couple from our school. The association's director flew to Denver to interview Dionne and me, and another couple, who were close friends of ours.
In our interview we expressed honest doubts about our fitness for the area, and serious concerns about that particular church planting environment. On the other hand, our friends had lived for several years in the state, loved it, and wanted very much to return.
In the end, Dionne and I were invited to come as church planters, and our friends were not. While we regarded it as God's guidance, it puzzled me why our friends were not chosen. Months later, after we moved to the state and began planting our first church, I asked the director why we were picked over the other couple.
He replied that they had expressed too many doubts, and didn't seem like they wanted to come. I was stunned – he had confused the two interviews!
Now many years later, it is clear that God used human error to accomplish His plan. We have had several decades of fruitful church planting, including writing and mentoring. The Lord led our friends in a different direction and has also blessed their ministry.
God's ways are always best – even if they seem mysterious at the time!
Father, Thank You for leading us. We trust Your character even when we don't understand Your ways. Amen.
Dynamic Church Planting International (DCPI) "Equips Leaders to Plant 5 Million Churches Worldwide." Learn more