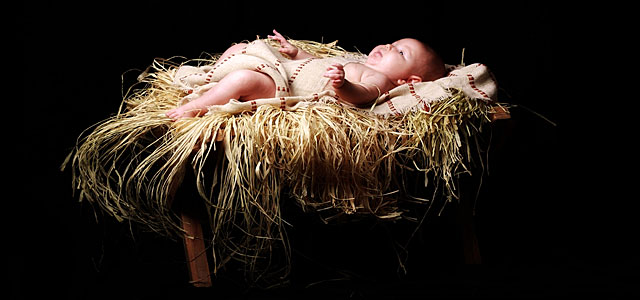 I planted the seed, Apollos watered it, but God made it grow. ~ I Corinthians 3:6
READING: I Corinthians 1:18-31
OK, now let's look at this young man's story from a different point of view. While it appears obvious that he's making plenty of rookie mistakes, and while it would do him good to listen to wiser veterans, the exasperating fact of the matter is that all of us can probably think of at least one such improbable start that launched a fine, solid church.
The blessing of God is unpredictable. Our Lord enjoys showing mercy to the most unlikely folks and lavishes His favor in inscrutable acts of "random" kindness.
That young man's church plant may take off like a rocket for any number of intangible reasons. Maybe the previous church that met in that store front wasn't a good fit for its community and our young man is a perfect match who quickly leads multitudes to Christ. Maybe his funding will come from entirely unexpected sources. Maybe God will provide a core group, including an engineer-type guy who puts the DCPI task list on his laptop, effortlessly completes most of the tasks himself, and gives our visionary a weekly little memo of the few simple administrative items that require his involvement.
Maybe the very wackiness of the start shakes our church planter's former church out of their stuffy inertia and mobilizes enthusiasm and practical aid – in the same way that everyone rallies around to help a hapless woman who goes into labor in the backseat of a taxi cab miles away from the midwife.
There are wise ways and foolish ways to plant a church, but even an unorthodox birth may be dear to God's heart. Come to think of it, the baby born in that manger probably looked unplanned.
Lord, Help me to be wise myself but open-hearted when others do things differently. Amen.
Dynamic Church Planting International (DCPI) "Equips Leaders to Plant 5 Million Churches Worldwide." Learn more