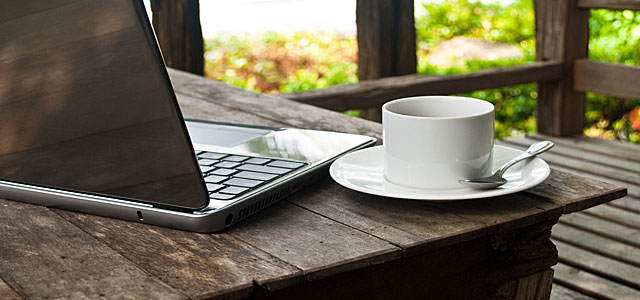 We should make plans . . . counting on God to direct us. ~ Proverbs 16:9 (TLB)
READING: Exodus 25
We have a God who plans: He had a detailed plan for the Tabernacle (Exodus 25), He has a plan of salvation, a plan for eternity and a plan for your life. Clearly God enjoys planning and likes to see His plans come to fruition. He intends for us to have the same joy: the pleasure of planning. Yet sometimes we make planning more difficult than it has to be.
Here is a simple planning process to reach your goals:
Write down your goal;
Set a deadline for achievement;
List the obstacles you will need to overcome;
Identify groups and people you need to work with to achieve your goal;
List the necessary skills and knowledge you will need;
Develop strategies and list the tasks necessary to reach the goal;
List the benefits you will receive.
Doing a simple plan, based on these seven steps, can catapult you to achieving your dreams. It would not take long to sit down and complete these seven items as you consider one of your strategic goals. You could probably sketch out what you'd need for each of these steps within a half hour or so. You will likely refine the plan later, but that half hour will launch the process that could take you places you have only dreamed about before.
Do you have a plan to accomplish the vision God has for you? If not, have some fun planning today.
Lord, Thank you for the intelligence You have given me – the ability to make plans and then see them accomplished. Help me to be a planner like You are. Amen.
Dynamic Church Planting International (DCPI) "Equips Leaders to Plant 5 Million Churches Worldwide." Learn more