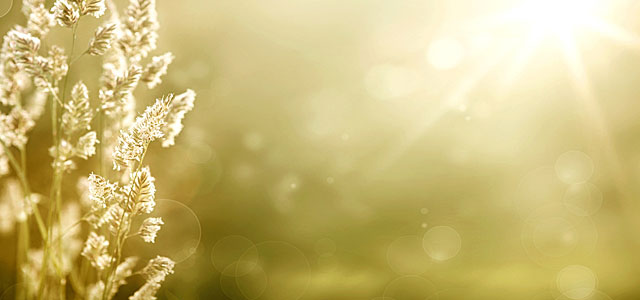 Blessed is she who has believed that what the Lord has said to her will be accomplished! ~ Luke 1:45
READING: Genesis 15:1-6
Volumes have been written to parse the meaning of the word "faith." Here, let's look at one small aspect that particularly applies to us as church planters. Although divided by centuries, Abraham the Patriarch and Mary, the mother of Jesus, graphically illustrate the essence of faith, as understood by the Hebrew mind.
Webster's dictionary defines faith as "a confident belief in the truth or trustworthiness of a person, idea or thing." The Hebrew word for faith is aman, which means "to regard as true, to realize, to believe." Notice that both definitions talk about truth and belief.
The Hebrew word aman implies the idea of receiving a message from someone – a statement, a warning, a promise or a command. We "aman" by believing the message to be true. Abraham believed God's promise to give him a son. Mary believed the angel's message that she would conceive a child by the Holy Ghost.
Abraham and Mary each stood in that moment holding nothing but the message. Both of them could readily think of many logical and valid reasons to reject the truth of it out of hand. But in that fateful moment, they chose to believe, they chose faith.
If you are a church planter reading this, you once stood in a similar place when the Holy Spirit spoke to your heart and called you to serve Him. In your mind's eye, you envisioned a new church where there was no church. You exercised faith. "Now faith is being sure of what we hope for and certain of what we do not see" (Heb. 11:1).
What you did, when you chose to believe, was a holy thing.
Father, Bless me abundantly because I choose to believe Your promise. Amen. 
Dynamic Church Planting International (DCPI) "Equips Leaders to Plant 5 Million Churches Worldwide." Learn more