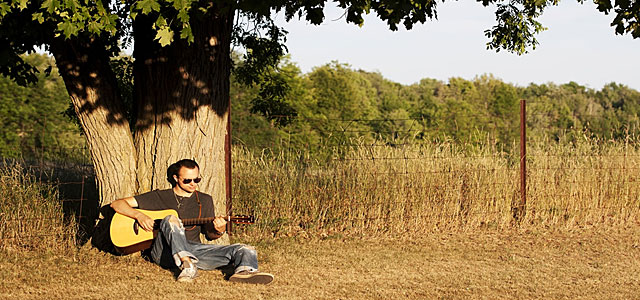 For we must all appear before the judgment seat of Christ, that each one may receive what is due him for the things done while in the body, whether good or bad. ~ II Corinthians 5:10
READING: II Corinthians 5
Paul was an active itinerant who travelled throughout his life and accomplished things beyond any numbers. However, he did not boast about his quantity of work accomplished. He often talked about the quality of his accomplishments (I Thess. 1:2-10, Eph. 1:15-21, Phil. 1:9-11).
In like manner, he insists other servants of God be mindful of what they do rather than how much they have accomplished. Some of his illustrative exhortations in his last epistle reveal his emphasis on quality over quantity. He uses analogies like workmen approved by God, qualified reliable men, a soldier fighting the good fight, an athlete running according to the rules and a farmer of best harvest.
Every work we accomplish will be judged by Christ. If you are a visionary of church planting mission, you must have number targets. Make your number results to pass through a quality-indicating apparatus. Numbers can easily be attained without apparatus. Anyone can claim that "I had planted five churches" – but God must say the "Amen." People reasonably expect to see our quantity. However, God is concerned about quality. Quantity might make supporters give more; quality makes God give us Crowns. Quantity and quality are both important. Any quantity with no quality disappoints God.
Have you a strong and consistent commitment to planting healthy and reproductive churches? Are you investing your time in raising people in your church plant as Paul raised people in Thessalonica? How many Timothys have you fashioned? Are you an active God pleaser or a pleaser of supporters and onlookers? Would God accept your ministry reports?
Lord, May your Spirit drive me, not my numbers and timeline, though they are essential for my discipline. Amen.
Dynamic Church Planting International (DCPI) "Equips Leaders to Plant 5 Million Churches Worldwide." Learn more