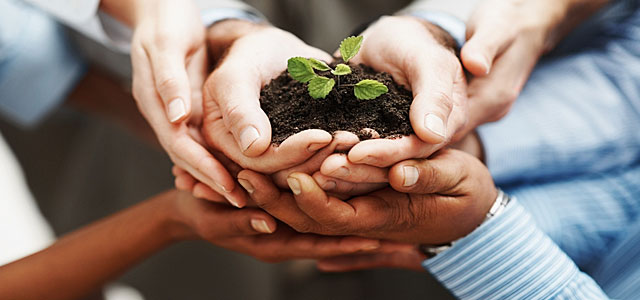 When Priscilla and Aquila heard him, they invited him to their home and explained to him the way of God more adequately. ~ Acts 18:26b
READING: Acts 18:24-28
Just as Apollos needed someone in Ephesus to correct his teaching, encourage him, and strengthen his credibility, back in Vigan what I needed was a mentor – someone who had already planted churches in the Philippines and could tell me exactly what to do. God knew my dilemma and provided me with a most excellent mentor. Charles was a veteran church planter with several decades of experience in the Philippines working with another denomination. Having already fulfilled his vision of planting clusters of churches in two other areas, he and his wife Dottie moved to Vigan the same month our family did, with plans to establish another cluster of new churches.
As the only Americans in town, our two families began spending time together. Although they could have seen us as competitors or even false teachers, Charles and Dottie drew in a confused missionary aspiring to plant churches. Charles began sharing church planting principles, methods, and a culturally-specific model with us. He made me confident that I had more than enough resources to plant a church successfully.
As I planted a new church for my very first time, I would often seek out Charles and Dottie to relate my experiences and observations, counting on affirmation and guidance. Charles and Dottie rejoiced with us, encouraged us, prayed with us, and somehow managed to focus, re-direct, and broaden our vision all at once.
Lord, Thank You so much for the mentors You have provided along the way. Help me to reach out to others with that same generosity of spirit. Amen.
Dynamic Church Planting International (DCPI) "Equips Leaders to Plant 5 Million Churches Worldwide." Learn more