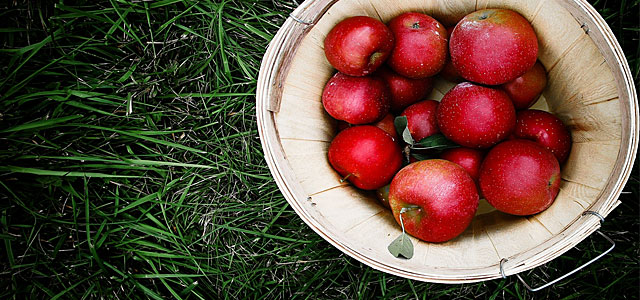 I have received full payment, and more. I am well supplied, having received from Epaphroditus the gifts you sent, a fragrant offering, a sacrifice acceptable and pleasing to God. And my God will supply every need of yours according to his riches in glory in Christ Jesus. To our God and Father be glory forever and ever. Amen. ~ Philippians 4:18-20 (ESV)
READING: Philippians 4:14-20
Many church planters find it difficult to teach about giving. They're afraid people will misunderstand, and falsely conclude their church is interested only in money. But the Apostle Paul had no such fear. He rejoiced in the grace of giving, gave thanks for his financial supporters, and in the process, taught us all a lot about this spiritual discipline.
Yesterday we looked at two great truths about giving. Here are three more: Third, financial giving is an act of worship. Paul calls their gift "a fragrant offering"and "an acceptable sacrifice" and says it is "pleasing" to God. He is comparing it to the Old Testament sacrifices. Giving is really a way of worshiping God. Done out of a heart of love, it is a statement of the worthiness, greatness and glory of our God.
Fourth, financial giving brings a promise of God's provision. Verse 19 is one of the most wonderful promises in the New Testament. Like many Bible promises, it is conditional: because the Philippians are giving sacrificially (v. 16) and are "filling Paul full" (v. 18), as a consequence, God will fill them full!
Finally, financial giving is a commitment to God's glory. Paul ends with a benediction: To our God be glory forever and ever! In the end, the discipline of giving means a life committed to God's glory above everything.
To God be the glory, great things He has done! Amen.
Dynamic Church Planting International (DCPI) "Equips Leaders to Plant 5 Million Churches Worldwide." Learn more