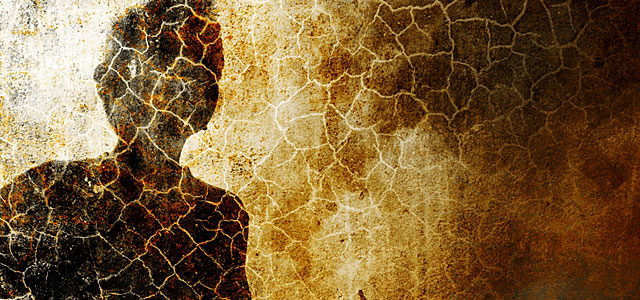 Then he [Jesus] went down to Nazareth with them and was obedient to them. ~ Luke 2:51
READING: Luke 2:41-52
Young seminary graduates or pastors are the ones most likely to become enthusiastic about planting a church. Their passion usually truly reflects a genuine call of God. But, an unacknowledged motivation within some gifted young adults may be an impatience and lack of respect for the old guard running their established churches and denominations. Our young pastors long to get out from under the thumb of old men doing church the same boring old way. They're eager to get out on their own and do church "their" way.
Even by age twelve, Jesus exemplifies the way of wisdom for such church planting prodigies. It must have been exhilarating for Christ as a self-aware deep thinker, fresh from His bar mitzvah, to finally converse with the religious intelligentsia of His day. He astonished them, one and all!
Jesus might have felt strongly tempted to start His public ministry right then and there, encouraged by their affirmation. Yet when His parents found Him, He meekly left the temple without a backward glance and returned to submissive obscurity for eighteen more years. Hebrews 5:8 tells us "He learned obedience from what He suffered."
Search your heart and repent if you find any hint of rebellion or scorn for the leaders God has placed over you. Yes, I'll even concede that your supervisors may be total idiots. Their hypocrisy or carnality may irritate you to no end.
On the other hand, with all their faults and foibles, these imperfect mentors may be God's chosen instruments, so that, like Jesus, you grow "in wisdom and stature, and in favor with God and men."
Dear Father, Give me a submissive attitude toward those You have placed in authority over me, even the ones who seem most imperfect. Amen.
Dynamic Church Planting International (DCPI) "Equips Leaders to Plant 5 Million Churches Worldwide." Learn more