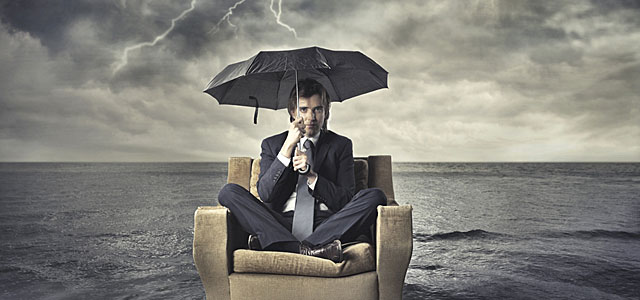 The apostles and elders met to consider this question. ~ Acts 15:6
READING: Acts 15:1-21
Is your church plant undergoing a time of crisis? Attendance and offerings have fallen, members losing their interest and core leaders becoming cold? How would you handle it? Natural response at this juncture could either be "closing down" or "quitting."
When a doctrinal crisis shook the Church of Antioch, they sought for a panel of leaders in Jerusalem who knew Christ personally and had concern for His Church to arbitrate and give further direction.
Crisis desperation always should lead us to seek for arbitrators. Crisis will turn to a chaos if you do not find the right kind of men to solve the issues. In desperation, if you appoint an unqualified team of men, they will eventually tend to lay the blame on one or more of the following: the church planting pastor, certain officials, a cold congregation or a difficult neighborhood. Look for arbitrators who will build your plant, not blame people in it.
Your church may experience problems due to an all-out attack by Satan and/or demons. When you, as a Bible believing church planter, keep planting your church in accordance to the Word, and yet problems incarnate in various forms it must be from the Enemy of Christ. Men of Christ and His Word could easily discern Satan's hand in it. Call for a special prayer meeting of the saints and rebuke Satan.
Your pain could be by someone in the plant, like one who was a pain to the church in Corinth (II Cor. 2:5). The Church in Corinth punished him and then restored him at Paul's suggestion. People who know God and have concern for His Church will give solutions to build His Church.
God, Give me a godly band of men and women so I may receive insights from them as I face times of crisis in my plant. Amen.
Dynamic Church Planting International (DCPI) "Equips Leaders to Plant 5 Million Churches Worldwide." Learn more