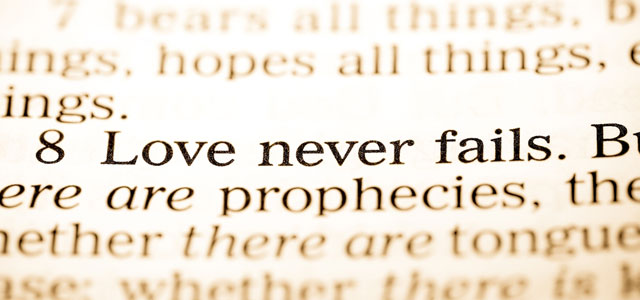 Jesus wept. ~ John 11:35
READING: John 11:17-44
Years ago, I was in a small gathering of church planters. A young and very successful church planter told the story of his leaders coming to him a few years after the church was begun. They told him: "We feel like you just used us. You didn't love us."
In our presence, this young man confessed, "I knew they were right." He began to sob uncontrollably. He was so successful in the eyes of the church world and yet he was wracked by guilt for using his friends.
As church planters, we rely on God to bring people into our lives who will help us start a new church. Many people find their place and serve sacrificially to see any church get established. We lead them. We tell them what to do. They take our direction. But do we really serve them, like Jesus did? Or do we just expect them to serve us?
JESUS WEPT. It is the shortest verse in the Bible and it has great meaning for me. Jesus was weeping for his friend, Lazarus. When the Jews observed Jesus, they concluded, "See how he loved him!" Jesus loved his friends. He met their needs. He taught them and challenged them and discipled them and gave them a ministry and a mission.
How can we love the ones we lead? We can listen more and talk less. We can encourage and affirm them. We can value them for who they are as individuals. We can find places of ministry and mission for them that truly reflect who God made them to be. We can pray regularly for them and their families. We can endeavor to love the ones we lead in a "love language" they can receive. What will you do?
Lord, Help those I lead to know without a doubt that I love them. Amen.
Dynamic Church Planting International (DCPI) "Equips Leaders to Plant 5 Million Churches Worldwide." Learn more