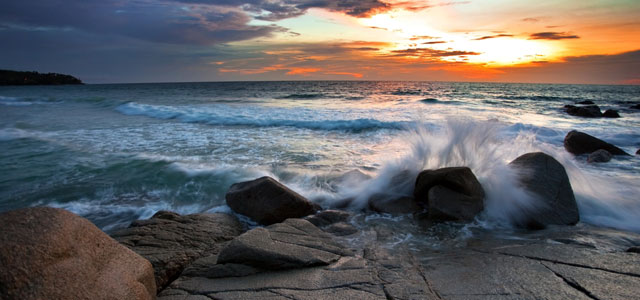 The proconsul, an intelligent man, sent for Barnabas and Saul . . . As Paul and Barnabas were leaving the synagogue . . . ~ Acts 13:7, 42
READING: Acts 13
Perhaps the most amazing thing about Barnabas was his willingness to step aside and take second place. From the beginning it was always Barnabas and Paul – the mentor and the mentored. Then suddenly, in Acts 13 and 14, everything changes. Paul pulls off a powerful miracle and then delivers an anointed and convicting message. From that point on, Paul was the recognized leader of their mission team, expressed in Acts by referring to them as Paul and Barnabas.
Not many people can go graciously from the top-billing to second place. But, apparently, Barnabas had no problem with it. He must have realized that Jesus wasn't kidding when he said the path to greatness is found in serving others. He must have known that the mission is far more important than our status. But more than just knowing those truths (after all, most pastors and Christian leaders I've known would agree in principle), he was willing to live them out.
Barnabas was obviously more concerned about exalting Jesus than himself. He didn't fight to protect his turf or power, as if it was really his in the first place. He had a passion for expanding God's kingdom whatever the cost, which explains why God was able to use him to find, train and empower some of the greatest leaders in church history – the kind of leaders the fledgling New Testament church so desperately needed, and the same kind of leaders we still so desperately need today.
Father, Help me focus on you and what is best for your work. Help me to remember ministry is not about me, but what is going to be best for the kingdom. Help me to know when to step aside. Amen.
Dynamic Church Planting International (DCPI) "Equips Leaders to Plant 5 Million Churches Worldwide." Learn more