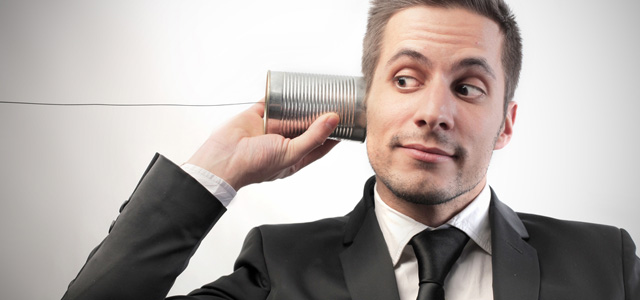 At the Lord's command they encamped, and at the Lord's command they set out. ~ Numbers 9:23a
READING: Numbers 9:15-23
Pastor Ralph (not his real name) served as assistant pastor at the church where Jim did his seminary internship. We both respected Pastor Ralph a great deal, admiring his good work ethic and his commitment to Christ.
One morning during his quiet time, Ralph thought he received a powerful word from the Lord illuminating a devotional by Oswald Chambers. He thought God was moving him on to a senior pastor position. Within hours Ralph tendered his letter of resignation, before so much as informing his wife, and then began sending out resumes and feelers. Needless to say, his family suffered through many unnecessarily austere months before he found his next job.
While Ralph's instant obedience was commendable, it was short-sighted. Based on the six times that Jim and I have found ourselves in Ralph's position of hearing God's word to move on, here's a bit of wisdom we've gleaned. In hindsight, we noticed that God usually gave us a clear hint when our tenure at each church plant or ministry position was winding to a close, often a year or more before we actually left.
The wise response was to immediately and seriously wait upon the Lord for further instructions: When? Where? How? We watched for open doors and perked our ears for unfolding revelation. God's gracious hint hit us differently depending on whether we loved our current ministry or suffered in a painful place. That interval, whether long or short, gave us time to send out feelers and resumes, opportunity to wrap up loose ends and space to make our peace with His will.
We're grateful that He gave us ample time to pack our tents before leading us to our new campsite.
Lord, I trust You to lead me. Help me to walk at Your pace. Amen.
Dynamic Church Planting International (DCPI) "Equips Leaders to Plant 5 Million Churches Worldwide." Learn more