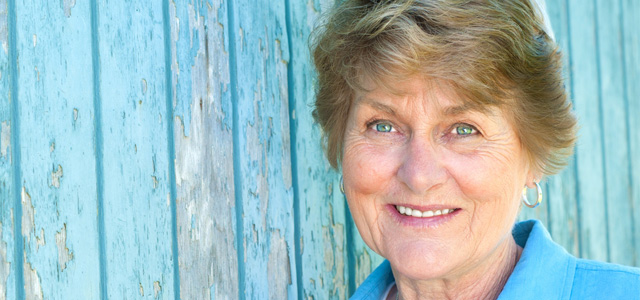 He told her, "Go, call your husband and come back." ~ John 4:16
READING: John 4:1-26
The original Sent One is Jesus, sent by his Father, and so he sends us. Who did Jesus target? Filled with love and sense of mission, Jesus made it a point to stop by Samaria and engage in dialogue with a rejected and confused Samaritan woman. Her history was filled with pain and brokenness, but Jesus refused to judge her as others had done (and as his own disciples would soon do upon their return). Why not? Because he knew her full story of shame and rejection.
On top of being a Samaritan and a woman, by the time Jesus found her, she had been abandoned five times by five husbands. Love had evaded her all her life. The living water she needed most was Love. But where would she find such water? Nowhere. It had to find her. Jesus saw the whole person and loved the whole person.
The world says that love is blind. Jesus shows us that love does not see less but more. And acceptance is the door through which transformation begins.
A primary purpose of church planting is to target and reach those that are often and easily missed by other more established churches. Evangelism is a lifeline for church plants in many respects. Beyond those who can give back to the church, do you see as Jesus sees? Do you see through Jesus' eyes of love, through fearless, condition-free acceptance of the least, the last and the lost? Jesus still goes out of his way to target the Samaritan woman, the widow and the orphan – through you and your church. Love must find them. You must find them.
Jesus, I confess my fearful and calloused heart. You are the Lord of church planting. May you be the Lord of my church plant. Help me to see as you see. Amen.
Dynamic Church Planting International (DCPI) "Equips Leaders to Plant 5 Million Churches Worldwide." Learn more