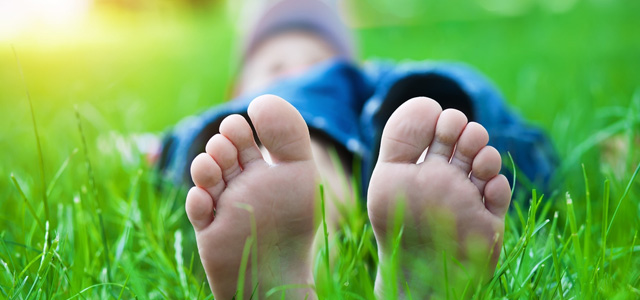 The wind blows where it wishes and you hear the sound of it, but do not know where it comes from and where it is going; so is everyone who is born of the Spirit. ~ John 3:8 (ESV)
READING: John 3:1-8
God has no grandchildren, because each person needs a radical internal transformation (new birth) that must come directly from the Lord Himself. It is not passed on derivatively by human parents.
The beauty and wonder of the new birth is easy to miss in the day-to-day efforts we make at evangelism. Reaching people does require hard work, knocking on doors, and patiently sharing the gospel. But God's miracle-work is what Jesus stressed in His discourse here with Nicodemus.
Why did He speak of "wind?" Because the word "wind" in Greek is the same as the word "spirit." Jesus used the wind to illustrate three miraculous truths about being born again. First, sovereignty. "The wind blows where it wishes." We owe our new birth to God, plain and simple.
Second, impact. "You hear the sound of it." We can't measure the Spirit's work with an MRI machine or by an X-ray. But when someone is born again, there is an impact. You can't see it with your physical eyes, but you can see the unmistakable impact of God's Spirit.
And third, mystery. We "do not know where it comes from and where it is going." The new birth is mysterious. It is not controllable by human beings – either by lost sinners or by determined church planters. It takes a sovereign work of God's grace. And when new life happens, it is a miracle!
God has no grandchildren – only gloriously, miraculously born again children.
Father, Thank You for the new birth. May our new church never take for granted the new birth! Amen.
Dynamic Church Planting International (DCPI) "Equips Leaders to Plant 5 Million Churches Worldwide." Learn more