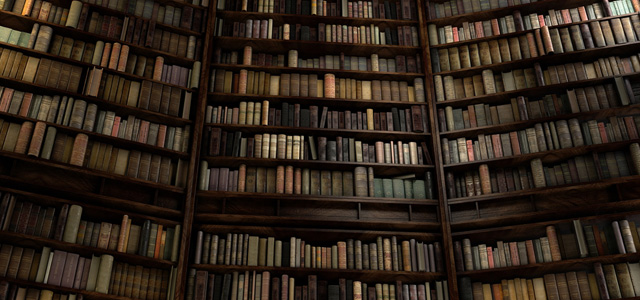 And to know this love that surpasses knowledge – that you may be filled to the measure of all the fullness of God. ~ Ephesians 3:19
READING: Romans 8:9-15
God's love is so wide, so high, so deep, and so long, that Ephesians tells us it surpasses knowledge. We cannot come to know it on our own. Books, other people, experience – nothing of this world can cause us to learn of the love of God. If it is unlearnable, how can we come to understand it?
God's love is alien; it is out of this world. God the Father had to break into our world and reveal it to us. The love of God in Christ is nothing less than revelation. In Romans 8, Paul tells us that this love is so other (holy) that God must put his Spirit in us and cause us to cry out, "Abba Father."
The love of God the Father – demonstrated on the cross and made alive to our hearts by the Holy Spirit – these are potent truths that we preachers are called to proclaim.
There is no preaching good enough, no argument savvy enough, and no personality charming enough. The application of God's love to the human heart is a divine work that only the Holy Spirit can do. Cleverness of speech was insufficient for the apostle Paul and it is insufficient for us. We who are dead in our transgressions are made alive to God by the power of God, and on this work of God we are wholly dependent.
Prepare your sermons diligently and faithfully. But pray and trust even harder knowing that the most important work is done by the Holy Spirit. Has not God made foolish the wisdom of this world lest the cross of Christ be emptied of its power?
God, Awaken me to your love by the power of your Holy Spirit. Amen.
Dynamic Church Planting International (DCPI) "Equips Leaders to Plant 5 Million Churches Worldwide." Learn more