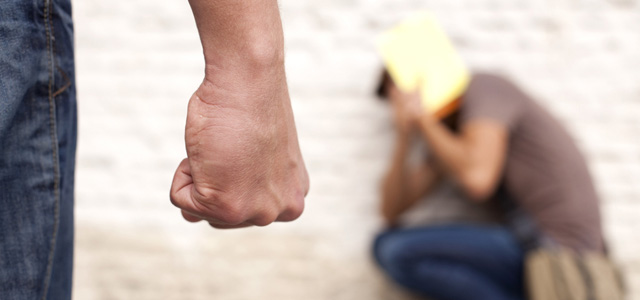 If they persecuted me, they will persecute you also. ~ John 15:20a
READING: John 15:18-21
Countries like India face increasing persecution. This wave will eventually reach every nation. Christian persecution started with Jesus himself. Christian Martyrs of the World lists thousands of brutal killings throughout the history of the Church. Christian persecution didn't slow the growth of the Christian faith during the first few centuries after Christ. Even as its early leaders died horrible deaths, Christianity flourished throughout the Roman Empire.
Persecution is the result of the non-compromising and non-conforming stand of the adherents of the Truth toward the pattern of the world. Wherever persecution becomes severe it is an indicator that Truth is actively penetrating that region.
Our fellowship with Christ cannot be thwarted by any degree of persecution (Rom. 8:35 – 39). Persecution is a light to be dawned on His people to prove to the world that Christians are the conquerors of every pain.
Increasing persecution is the last key item we need to face on this earth before we enter into the Eternal Kingdom. Persecution is an indicator for the "last days" (II Tim. 3:1 – 5, 10 – 14). A sea of people will be found in heaven through our church planting efforts (Rev. 7:9 – 17).
Since persecution is painful, often Christians react in defensive ways. It leads them sometimes even to politicize the issue. A church planter should view persecution through an eschatological lens. Our task is to prepare the Church for persecution; not to prevent it.
Martyrdom and the Mission of God are inseparable, linked together within the Church by unbreakable chains. Jesus forewarns us of this in John 16:1 – 4 so that His people will not stumble when persecution breaks out. The Church must keep witnessing for the Truth even in midst of severe persecution (Rev. 2:8 – 10; 3:8 – 10).
Father, Help me to face persecutions with courage and faith in your Word. Amen.
Dynamic Church Planting International (DCPI) "Equips Leaders to Plant 5 Million Churches Worldwide." Learn more