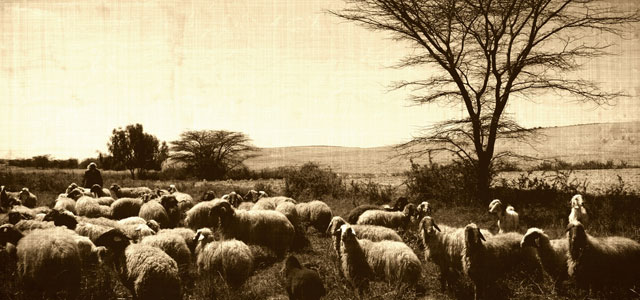 David was greatly distressed because the men were talking of stoning him; each one was bitter in spirit because of his sons and daughters. But David found strength in the LORD his God. ~ I Samuel 30:6
READING: I Samuel 30
In most church plants, there come crisis moments similar to this episode in David's life when he juggled deep personal distress and the mutinous wrath of followers who wanted to stone him. Setbacks – sometimes staggering setbacks – are a fact of life in church planting. These crisis times test our mettle as leaders.
What saved the day for David and his followers is that David acted like a godly leader instead of getting swept up in the momentary angst. Although David was every bit as distressed as his men, he turned to God and found strength in Him.
What exactly did David do? We can make a pretty accurate guess that he didn't immediately ask God for guidance because it's not until after he found strength (here in verse 6) that he inquired of the Lord (in verse 7). No, if we look for clues in many of David's psalms, it's likely that his was a visceral flight to God as his most trusted comforter and wisest counselor. We know God met David and delivered him from his fears (Ps. 34:4). David remembered God's sufficiency and was able to find his footing again in God's presence. After that deep cleansing breath, David went back to being the clear-headed leader God called him to be.
The next time life punches us in the gut, let's run to the Lord first to find the stabilizing strength that will make us wise, calm leaders during crisis.
Dear Lord, Grant that I may learn to strengthen myself in You, not only for the sake of my people, but also for the enormous blessing it brings to my own soul. Amen.
Dynamic Church Planting International (DCPI) "Equips Leaders to Plant 5 Million Churches Worldwide." Learn more