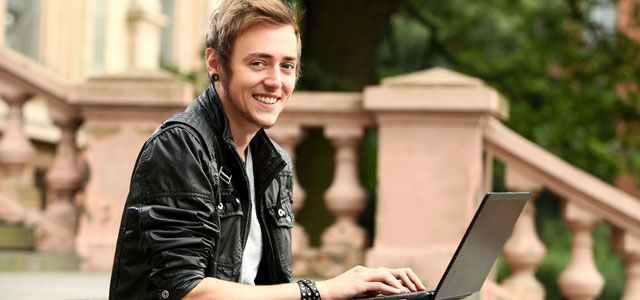 What did you go out into the desert to see? ~ Luke 7:24
READING: Luke 7:24-28
After John's disciples left, Jesus turned to the crowd and asked them what they thought of John. Some dismissed John as merely a reed. Others respected him as a prophet. A few clueless folks hoped to be entertained by a man in fine clothes. Jesus identified these widely divergent opinions – the followers, the spectators and the critics.
Like us, John would certainly have run into such wildly divergent perceptions as these about himself. What exactly does a church planter look like, anyway?
But then, remarkably, Jesus gave the crowd the correct answer: John is the greatest prophet, and yet, the one who is least in the kingdom of God is greater than he.
More than any other passage in Scripture, this little comment by Jesus has given me peace of mind as I deal with the wildly differing perceptions that people entertain about me. We are all somewhat influenced by how other people perceive us. Some people "get" us although many people completely misunderstand who we are or what motivates us.
Personally, this passage showed me that nobody knows exactly who I am except Jesus – not even me. Nobody in that crowd knew the full story. John himself knew only bits and pieces, even though an angel had talked to his dad. The only person who knew the whole story was Jesus.
As I navigate between the often contradictory opinions of others in my quest for godly self-knowledge, this story has taught me to value God's "opinion" above all others, even my own. The more we learn to rest in the confidence of knowing God and being known by God, the less it matters what other people think.
Dear Lord, Help me to find the confidence that comes from seeing myself through Your eyes. Amen.
Dynamic Church Planting International (DCPI) "Equips Leaders to Plant 5 Million Churches Worldwide." Learn more