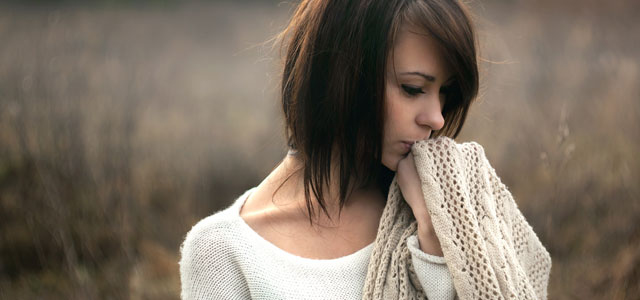 He was despised and rejected by men; a man of sorrows, and acquainted with grief; and as one from whom men hide their faces he was despised, and we esteemed him not. ~ Isaiah 53:3 (ESV)
READING: Mark 14:26-15:47
Rejection hurts, and all church planters know what it feels like. Whether it's a door getting slammed in your face while you're sharing the gospel, a core member bailing out to go to another church or a key leader betraying your trust, church planting brings its fair share of rejection.
Our Savior knows the pain of rejection better than anyone. The story of His arrest, trial, scourging and crucifixion is a terrible reminder of how our Jesus was hated and rejected. One of the Twelve betrayed Him and the rest turned away. The crowd chose Barabbas, a murderer, instead of Christ. Six hundred soldiers (a battalion) treated Him to contempt, humiliation and excruciating torture. He was crucified – a shameful execution reserved only for the lowest of the low. Passers-by reviled Him and the chief priests and scribes mocked Him.
The worst rejection of all, infinitely more painful than all the rest, was when the Father's face turned away. "My God, my God, why have you forsaken me?" (v. 34). No one in all of history has ever faced such hatred and rejection from friends and foes alike.
Church planting is a lonely business sometimes and God calls us to "share Christ's suffering" (Phil. 3:10) through the pain of rejection. But, no matter how bad it gets, we will never experience Christ's deepest pain. Because Jesus died and we belong to Him, we are never totally alone. "I will never leave you or forsake you" (Hebrews 13:5b).
The Father will never turn His face away from us.
Jesus, Thank You for bearing the pain and loneliness, and for being with me in my journey today. I love You most of all! Amen.
Dynamic Church Planting International (DCPI) "Equips Leaders to Plant 5 Million Churches Worldwide." Learn more