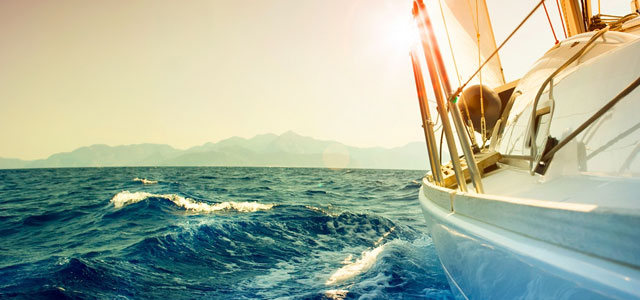 At that time Jesus went through the grain fields on the Sabbath. His disciples were hungry and began to pick some heads of grain and eat them. ~ Matthew 12:1
READING: Matthew 12:1-8
Why did Jesus pick that particular route to travel on that particular Sabbath? Well, He noticed that His disciples were hungry and they needed to eat. It couldn't have been far from where they had slept the night before because the ever-critical Pharisees did not accuse Him of disobeying their picayune Sabbath travel regulations, just their Sabbath labor laws.
The entire public ministry of Jesus fell under the umbrella of what we have dubbed Manna Time, inaugurated by His forty-day fast which symbolically mirrored and redeemed the forty years the Israelites wandered in the Wilderness. He answered one of Satan's temptations using a manna quote. "Man does not live on bread alone but on every word that comes from the mouth of God" (Mt.4:4).
Then He provided "manna" for His disciples for three solid years under various guises: free lunches at the homes of new believers and community leaders; the patronage of wealthy friends; wedding banquets; memorable hillside meals of bread and fish; and these occasional morning strolls through ripened fields of grain.
Those of us who forsake all to follow Christ into ministry can take great comfort from His spirited defense to the Pharisees here in Matthew 12. The logic of His argument reveals a practical grasp of what people need – the human body needs food and regular Sabbath rest.
Had you noticed this before about Christ's ministry? Look back over your own story and notice the many times that God has steered your path so that you,too, found yourself walking waist-high through "coincidental" daily provision and timely supply.
Dear Father, Thank You for knowing exactly what I need and for taking such good care of me. Amen.
Dynamic Church Planting International (DCPI) "Equips Leaders to Plant 5 Million Churches Worldwide." Learn more