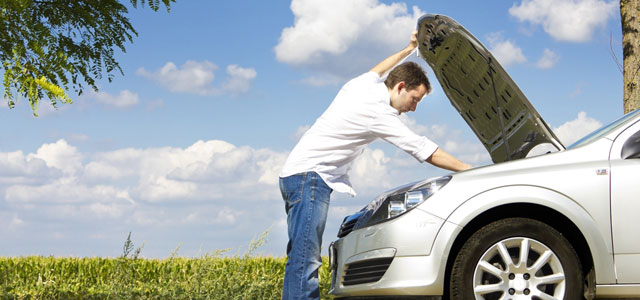 And day by day, attending the temple together and breaking bread in their homes, they received their food with glad and generous hearts, praising God and having favor withall the people. And the Lord added to their number day by day those who were being saved. ~ Acts 2:46, 47 (ESV)
READING: Acts 4:13-36
"I'll never go back to church. They're all a bunch of hypocrites!"
The man who told me this was very bitter about Christianity in general and the church in particular. Years before, his car had broken down while he was traveling far from home. He found a church where revival services were being held, and sat through a sermon encouraging Christians to love everyone. Afterward he approached church leaders for help, and was turned away. For him that was proof that all Christians are frauds and all preachers are charlatans.
A church's reputation in the community is a delicate matter. It can be ruined by pride, gossip, immorality and other kinds of sin within the congregation. It can also be tarnished by unfortunate mistakes.
Recently a single mom began attending our church. A new Christian, she chose us because when she was a child our congregation had brought Christmas gifts to her family when her father was in prison.
We have a young man attending for a similar reason. He had been in a juvenile correction facility, and his mother was looking for a church that would love and disciple him when he got out. She knew of ours because of the same gifts-for-children-of-prisoners program.
We will always offend some people, but let it be the "offense of the cross." May it never be because we're trying so hard to avoid being ripped off that we turn away people with genuine needs.
Lord, Grant that our new church will have a reputation of Calvary love in the community. Protect us from pride and from fear. Amen.
Dynamic Church Planting International (DCPI) "Equips Leaders to Plant 5 Million Churches Worldwide." Learn more