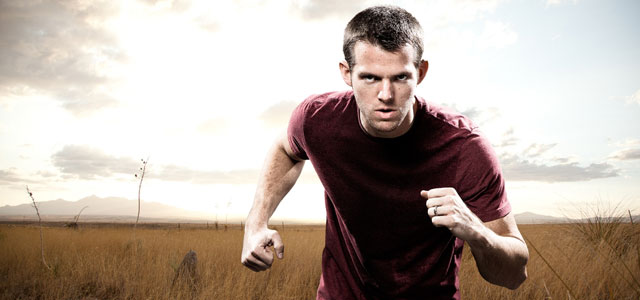 In this way Hiram kept Solomon supplied with all the cedars and pine logs he wanted… ~ I Kings 5:10
READING: I Kings 5:1-12
My desire for you is to have momentum in your ministry. According to the definition in the World Book Dictionary: "Momentum is the force with which a body moves. For example, a falling object gains momentum as it moves. Momentum is impetus resulting from movement. For instance, the runner stumbled just before the end of the race but his momentum carried him over the finish line."
Momentum is a Latin word literally meaning "moving power."
Recently, one of our new Vice Presidents said, "Joining DCPI has been like getting on a moving train." That is what I want for you – a ministry that is like a moving train.
Consider King Solomon and how he accelerated the momentum of his reign. Solomon made this written request of King Hiram, "And behold, I propose to build a house for the name of the Lord my God, as the Lord spoke to my father David, saying, 'Your son, whom I will set on your throne in your place, he shall build the house for my name.' Now, therefore, command that they cut down cedars for me from Lebanon" (I Kings 5:5, 6a).
Here are three steps for you to take in order to capture or accelerate momentum in your church plant:
1. PRAY. Ask God to move in power in your ministry and show youwhat He wants you to do.
2. LOOK. Where is God moving in power? Join Him.
3. DO SOMETHING. Take top priority actions in line with yourvision, values and plan.
John Maxwell says that momentum is the leader's best friend. Once you succeed, it is easier to continue to succeed. May you and your team be swept forward in God's moving power!
Father, Give me godly forward momentum in my ministry today. Amen.
Dynamic Church Planting International (DCPI) "Equips Leaders to Plant 5 Million Churches Worldwide." Learn more