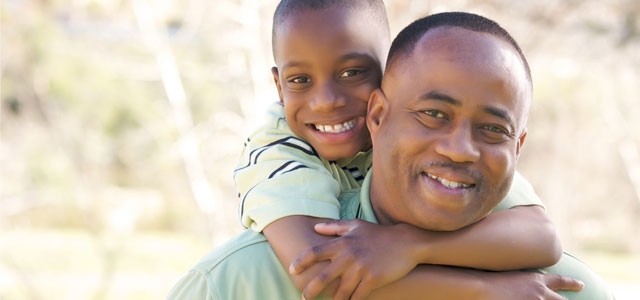 Sons are a heritage from the Lord, children a reward from Him. Like arrows in the hands of a warrior . . . ~ Psalm 127:3, 4a
READING: Psalm 127
How does a church planter nurture his children effectively as Solomon exhorts? The warrior needs to season, prepare, and process his arrow for its purpose. He sets precise targets in order that the arrow may shoot accurately.
Undivided commitment is an important requirement for every church planter, as planting is a 24/7 affair in reality. But undivided commitment leads some church planting parents to be uninvolved in the affairs of their children. Several years ago, while I was visiting with a church planting family, I observed that the father did not know what grade his children were in at school. Undivided ministry commitment should not lead us to neglect our God-given parental responsibilities.
God expects us to be faithful both to our ministry and to our nurturing responsibilities. Our intimacy with God and ministry cannot be justifiable if, in the process, we fail to build closer intimacy with our children. Eli was close to the altar but far away from his children. Isaac, on the contrary, was able to distinguish between Esau and Jacob by smelling them. He knew each son's distinct smell!
A quality, impacting, and loving intimacy with children should be the highest priority for every church planting parent. Sons and daughters of the kind Solomon describes will be an incentive for our church planting efforts by being a model to all the families connected to our church plants. By making their children a top priority, many planters have won their children as close vision partners.
Lord, Give me wisdom to remain a good friend, counselor and guide to my children. Help me, Lord, to please you by fulfilling my parental responsibilities in the midst of my hectic church planting commitments. Amen.
Dynamic Church Planting International (DCPI) "Equips Leaders to Plant 5 Million Churches Worldwide." Learn more