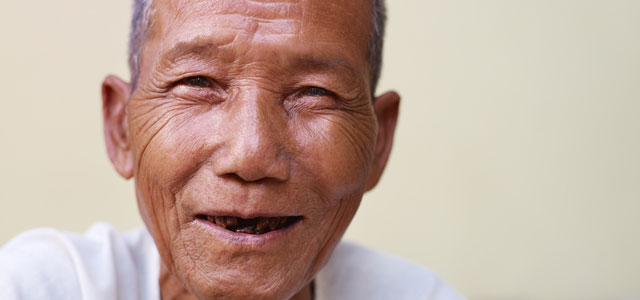 They chose Stephen, a man full of faith and of the Holy Spirit . . . ~ Acts 6:5b
READING: Acts 6:8-15
Many people, church planters included, start well but finish poorly. You and I want to finish this earthly race with no regrets and great glory to God. Stephen finished well. Though not a church planter, he was definitely part of the "launch team" for the new church in Antioch. His death propelled the Jerusalem Christians to evangelize new territory and ultimately to plant the Antioch church. How did Stephen, Christianity's first martyr, finish well?
He was faithful in small things. At first Stephen wasn't a great evangelist or preacher. He took care of the widows in his church. Your ministry may be small, but it is divinely appointed. Be faithful.
He was known for his character. Stephen was first chosen, not because of his gifts and abilities, but because he was "full of faith and of the Holy Spirit." He could be trusted; he was a godly man.
He had courage to speak the truth. When Stephen was arrested for preaching,he was falsely accused (vv. 11 – 13). The high priest who presided at his trial demanded: "Are these things true?" (7:1). Stephen could have denied the charges and possibly avoided execution. But he saw his trial as an opportunity to tell the truth of the gospel.
He forgave the people who hurt him. His last act on this earth was to forgive his persecutors (7:60). He followed Christ to the end.
He gave other people courage. Stephen's life, and death, empowered others and led to a church planting movement that continues to this day (8:1, 4). One of his fellow deacons from Jerusalem, Philip, went to Samaria to preach the gospel (8:6f ).
May we finish well and hear our Father say, "Well done, good and faithful servant."
Father, Thanks for the race I've run so far. Help me to finish well. Amen.
Dynamic Church Planting International (DCPI) "Equips Leaders to Plant 5 Million Churches Worldwide." Learn more