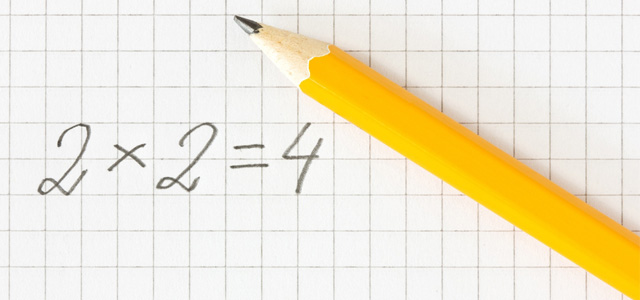 And the things you have heard me say in the presence of many witnesses entrust to reliable men who will also be qualified to teach others. ~ II Timothy 2:2
READING: II Timothy 2:1-4
As church planters we naturally wonder when it is the right time to birth new churches and even if it is worth it. For me, the sacrifices of church multiplication seemed huge when our church sent some of our biggest donors and best leaders to help start new churches.
Therefore, it is inspiring to hear about the church planting movements catalyzed around the world. For example, between 2004 and 2008, DCPI church planting trainers first launched and then expanded their work in Kenya. During the summer of 2008, a research team was sent to Kenya to evaluate the results. In less than five years, more than 100 Master Trainers and Certified Trainers had been equipped in Kenya. They trained more than 1,800 Kenyan leaders who planted more than 3,700 churches for Kenya!
According to three separate research projects in Kenya, Ghana and India, the average number of new believers who come to Christ per church plant is 46.7. This means that over 150,000 precious people have become followers of Jesus in the churches these Kenyan leaders started! The Kenyan Master Trainers also became a missionary force by opening more than ten other countries for DCPI, including England, Egypt and Pakistan.
My conclusion is this: it is ALWAYS the right time to multiply. Churches that multiply churches reach more people in more places and more quickly than ministries that stay self-focused. Often the multiplying church grows more rapidly as well.
Dear Lord, Help me to envision and practice the multiplication of churches and church planting movements for your sake. Amen.
Dynamic Church Planting International (DCPI) "Equips Leaders to Plant 5 Million Churches Worldwide." Learn more