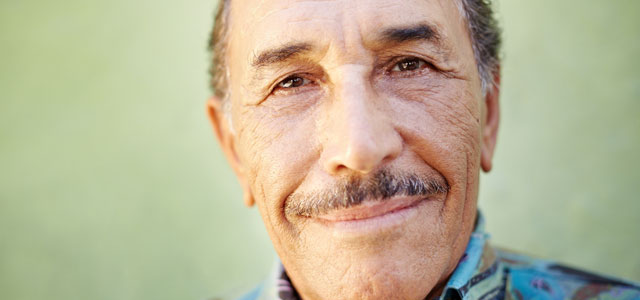 Blessed are those who hunger and thirst for righteousness, for they shall be satisfied. ~ Matthew 5:6 (ESV)
READING: Psalm 63
Have you ever been desperately hungry? Or thirsty? Many people around the world struggle just to find food and clean water every day. Jesus said that the happy Christian is actually a hungry and thirsty person. And He meant a deep, painful, and ongoing hunger and thirst.
But Jesus was not talking about physical food or water. He said the blessed person has a spiritual hunger and thirst for righteousness. To be hungry and thirsty for righteousness is to desire God above all things. That's the kind of hunger we church planters want to impart to our congregations. Righteousness in Scripture means justification (being declared righteous because of Christ's sacrifice) and also sanctification (growing in personal holiness).
True happiness, Jesus says, means you desire God above all people and all things. You want to be right with Him, and you want to grow more like Him. The world's hunger and thirst only produces more hunger and thirst. But Jesus promised that this hunger and thirst would be satisfied.
So why are some Christians not hungry and thirsty for righteousness?
A person may lose his appetite because of sickness. Spiritually, if you're sick with sin, you won't have a desire for righteousness. Or maybe you're full of "junk food" which bloats but does not nourish.
Another reason: perhaps you're not getting enough spiritual "exercise." Obedience stimulates your appetite for God. One last suggestion: Maybe someone isn't hungry and thirsty for righteousness because he has never truly "tasted" the sweetness of God. King David said in Psalm 34:8, "Taste and see that the Lord is good."
Father, Please give me a deep, abiding, and ongoing hunger and thirst for You alone. Amen. 
Dynamic Church Planting International (DCPI) "Equips Leaders to Plant 5 Million Churches Worldwide." Learn more