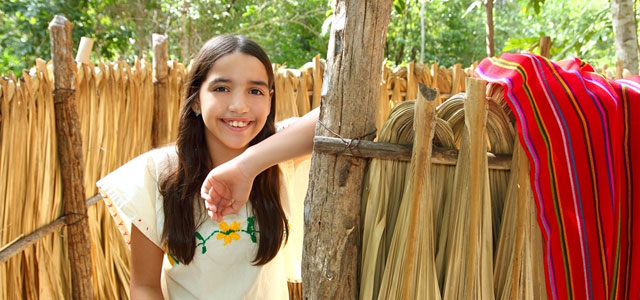 Instruct them to . . . be generous and ready to share, storing up for themselves the treasure of a good foundation for the future, so that they may take hold of that which is life indeed. ~ I Timothy 6:18, 19 (NASB)
READING: Philippians 3:7-21
Bernie Madoff was a financial assets manager who was convicted of embezzling millions of dollars. At an auction of his personal possessions, held to pay off his debts, some bidders paid inflated prices to take home a piece of criminal history. A Steinway & Sons grand piano, expected to sell for $16,000, went for $42,000. A leather footstool brought in $3,300, almost ten times the estimate. Collectors who paid extravagant prices for memorabilia considered their cache priceless.
Church planters invest their lives and resources in spreading the gospel and establishing viable growing communities of believers. They risk everything for the sake of God's call to glorify His name in the earth. But, when we step out on nothing in faith, we always find something there that is abundantly more valuable than a piece of criminal history!
After a furlough, we returned to a church plant in a little enclave of Colombian indigenous homes made of discarded material found in dumps. Twelve-year old Camila was helping her mother clean a fresh catch of fish. She did not notice we were there. Bounding around the corner of the house after she was done with her chore, she finally saw us. With a jubilant pre-teen squeal she rushed toward us and hugged us, giggling with delight that we were back! This is priceless! This is worth the sacrifice of laying down our own dreams to accomplish the will of God for the world. Need I say more?
Lord, Help us keep our eyes on the real treasure of life. Remind us that true joy comes from seeing your life in those to whom we are sent. Amen.
Dynamic Church Planting International (DCPI) "Equips Leaders to Plant 5 Million Churches Worldwide." Learn more