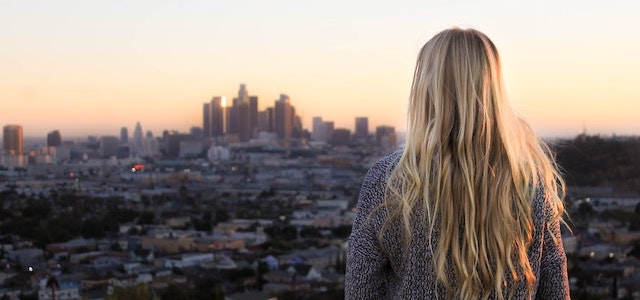 Win a Church Planting Grant
Register for the Church Planting Track at Purpose Driven Church Conference 2018 and apply to be one of 5 Church Planters chosen to receive a $20,000 Church planting grant from PDx.
Saddleback Church, Lake Forest, CA
June 25, 2018 – June 28, 2018
At Purpose Driven Church, we dream of seeing healthy churches of all shapes and sizes living on mission around the world. And we don't just dream it – we want to equip churches to grow. That's why we launched PDx to help leaders start churches with momentum.
PDx is hosting an exclusive Church Planting track at this year's Purpose Driven Church Conference with Church Planter training from Ron Sylvia (Lead Pastor, The Springs) and breakout sessions from experienced practitioners. Get the tools needed to successfully launch and lead a healthy church that reaches this generation and the ones to come.
When you register for the Church Planting track at PDC18, you can bring your spouse for free, and you also have the opportunity to apply for a $20,000 grant to fund your church plant. To be considered for the $20,000 grant, you must register for PDC18 as a Church Planter and submit your church plant Master Plan by April 30, 2018.
For more details and to register, visit pdc18.pd.church/pdx.
Purpose Driven Church, a ministry of Saddleback, exists to build healthy, effective, growing churches on mission. Purpose Driven Churches are all committed to the same five purposes for God's people and the church: Worship, Fellowship, Discipleship, Ministry, and Evangelism. PDC equips churches with a strategy that will help them grow warmer through fellowship, deeper through discipleship, stronger through worship, broader through ministry, and sustainable through evangelism.