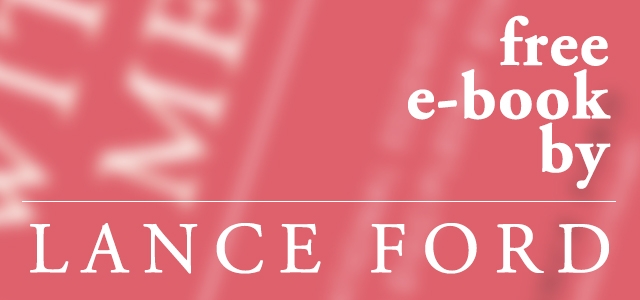 Download this free eBook from the Exponential Resource Series, With Me: Relational Essentials for a Discipleship Ethos by Lance Ford.
From Exponential, "In With Me, the intentional aspects of disciple making — the tools, resources, attitudes and actions — are presented with real-world situational stories and examples of the principles and practices at work."
Resource provided by Exponential
Download Instructions: To download this resource, click on the blue "Add" button next to the format of your choice. Click on the red "Checkout" button, then log into your free Exponential account to complete your download.