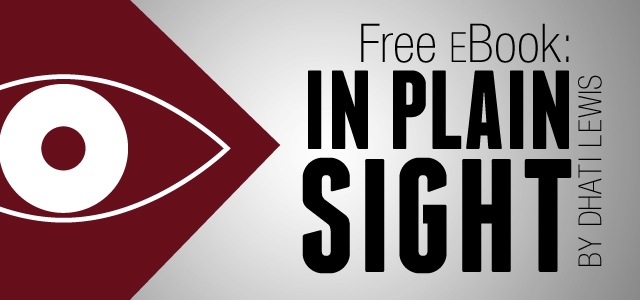 Download this free eBook from Verge Network and share it with your leadership team: In Plain Sight: A Primer for Reclaiming Discipleship, by Dhati Lewis.
From Verge Network, "American evangelicalism has been blindsided. Our cities and our world have changed. In our missional focus to reach the city, we have realized our inability to reach the entire urban context — specifically the individuals that don't fit into the majority culture. Somehow it has been accepted to do ministry and create disciples, while ignoring certain portions that aren't as accessible; they were quarantined and unseen."
Resource provided by Verge Network
Download Instructions: Follow the directions posted on the Verge Network site to download this free resource.