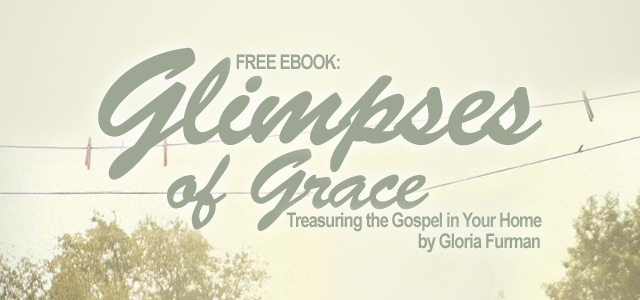 Download this free eBook and share it with the church planting wives you know.
From Verge Network: "Sometimes life feels a lot like a burden—day in and day out it's the same chores and tasks, challenges and discouragements, anxieties and responsibilities. Dust bunnies show up on the stairwell, social commitments clutter the calendar, and our families demand daily attention and care. At times, just catching our breath seems like an impossible feat. So where is God in all of this?"
Resource provided by Verge Network
Download Instructions: To download this resource, follow the instructions listed on the website.