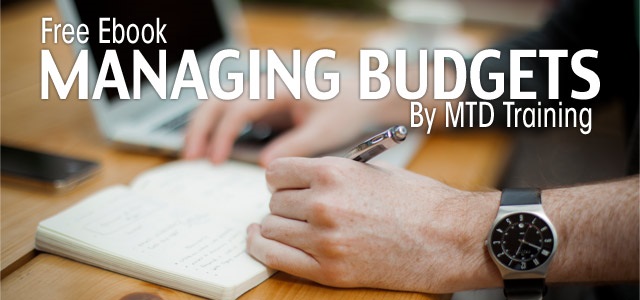 Download this eBook, Managing Budgets, by MTD Training.
"In this textbook, you will receive a thorough grounding in terms of what budgets are and how you can manage them effectively. The authors cover how to monitor the costs and how to forecast what you need on an ongoing basis."
Resource provided by e-booksdirectory.com
Download Instructions: To download this resource, click the green "Download" button at the top of the screen. Then follow the instructions.