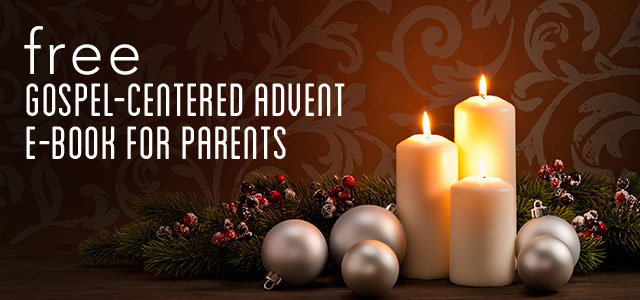 Share this free eBook with the families in your church community to celebrate a Christ-centered Christmas with their kids.
From Verge Network: "We have developed a printable eBook to help you lead your family in preparing for this special day. In the eBook, we provide a Scripture to read as a family for each day from December 1 through December 25, along with a picture for your child(ren) to color. This picture could also be used as an ornament on your tree if you choose."
Resource provided by Verge Network
Download Instructions: To download this resource, follow the directions listed on the Verge website.