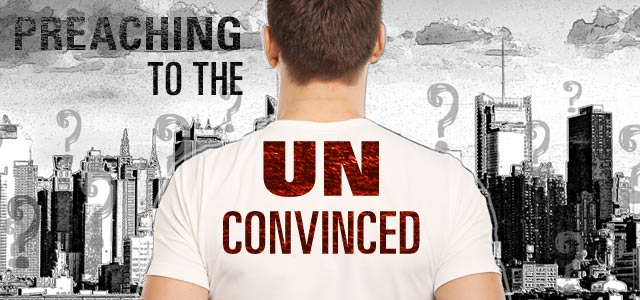 Download and share this free eBook with your teaching team, Preaching to the Unconvinced by Vince Antonucci.
From Exponential, "How do you destroy the negative stereotypes they have about God, the church, and you as the preacher? And how do you help them to have ears to hear what God has to say to them? This new eBook from church planter Vince Antonucci is divided into seven practical principles Antonucci has found to be critical and effective in preaching to the unconvinced. With each principle, he offers helpful examples of how he puts them into action, as well as inspiring real-life stories of how the unconvinced have become convinced."
Resource provided by Exponential
Download Instructions: To download this resource, follow the on-screen directions from the download site.