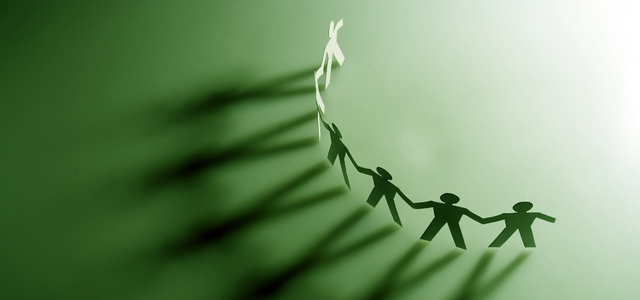 WHEN TO ESTABLISH CHURCH MEMBERSHIP
The timing for moving to church membership will vary depending on circumstances. If the plant goes out from an established church and has a sizeable core group, it may be wise to immediately recognize the people in that launch team as the membership of the new church. If a planter is working in a "parachute plant"—where he goes into a location with no team and every member is a new convert—some time may have to pass before he is able to constitute the church and formalize membership.
Here are four issues that the planter should be aware of as he seeks to establish membership, listed in descending order of importance:
1. The ability to discern the credibility of the people's profession of faith.
In order to have a church, you need Christians. And so a planter looking to move towards formal church membership will need to be able to discern that there are people in his meeting who are genuinely converted. This means that the potential members must understand what it means to be a Christian, be able to give expression to their faith, and have adequate time for their faith to be shown in a changed life.