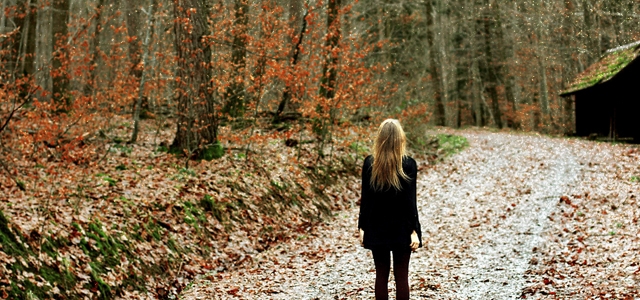 I truly believe that being precedes doing. What we do actually flows out of who we are.
God is more concerned with our being than our doing. Those who are engaged in the mission of making disciples who make disciples need to exhibit a godly character – a life worth emulating. This doesn't mean that disciplemakers are perfect, but that there is evidence of growth in godliness. Are you becoming more and more like Jesus? What's the fruit of your life?
Just as it's important to focus on what a disciplemaker needs to know, it's also important to focus on the being. This is the area of spiritual formation. While there are many aspects to being that could be addressed in the disciplemaking process, I'd like to suggest three non-negotiables.
3 Things Every Disciplemaker Must Be
1. Spirit-Filled
Making disciples is spiritual work. It's not something that you can accomplish on your own or by your own strength or effort. 'Not by might nor by power, but by my Spirit,' says the Lord Almighty – Zech 4:6. Paul instructs the Ephesian Church to be filled with the Spirit. This is a necessity for disciplemakers. You have to depend on the Spirit and walk in step with the Spirt.
2. Fruitful
One of the evidences of being Spirit-filled is the fruit that the Spirit produces. According to Paul, this includes: "But the fruit of the Spirit is love, joy, peace, patience, kindness, goodness, faithfulness, gentleness, self-control." Disciplemakers need to evidence the fruit of the Spirit.
3. Humble
Jesus demonstrated humility (Phil 2). James emphasizes the importance of humility (Jas 4:10). This shows up in how you follow Jesus and His leadership of your life. It also includes being a learner. You realize that you have not yet arrived, but keep pressing on to become more like Jesus.
The character of disciplemakers is extremely important. Outward conformity to standards or behaviors is meaningless without a heart after God. Jesus confronted the Pharisees and told them to clean out the inside of the cup and not just the outside.
Living a Spirit-filled, fruitful, and humble life will help all disciplemakers to avoid legalism and hypocrisy.
Missional Challenge: As you make disciples, make sure you are Spirit-filled. Make sure you are fruitful. Make sure you remain humble.