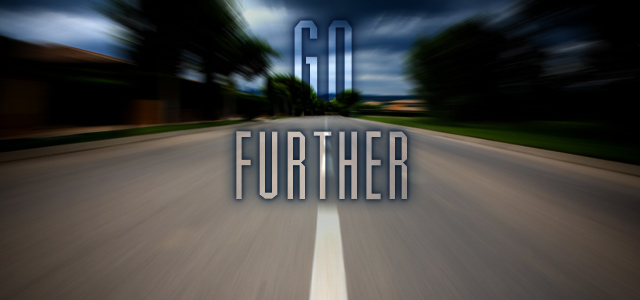 There is no way anyone could have predicted what happened in our church 12 years ago. We started that year with a solid 150 people attending on an average weekend and ended the year with five times that number. Another year went by, and it wasn't uncommon for our attendance to crack 1,000 people.
The most encouraging thing for us was that over half of the new people were brand new Christians, and our median age stayed in the mid-20s. Unfortunately, this was also the most challenging part of our numeric growth because young, new Christians don't give much money to the church, if they give any at all.
We needed staff badly to take care of all of these people, but we had to figure out how to do it with sparse resources. Fortunately for us, we already had a partnership with an organization called Great Commission Ministries that specialized in this sort of stuff. Back in 1998, I had raised my support through them to do youth ministry, and as my job transitioned into preaching and leading our growing church, I simply shifted my focus and continued to be paid the way I always had.
Over the last decade, our church has continued to grow (we are cracking 3,200 on most weekends), we are launching our third location, we have planted four churches (and are planting two more this year), the church has been able to pick up my entire paycheck and we've poured nearly a million dollars into church planting efforts worldwide.
Most churches our size have enormous staff teams. We don't. We still operate really lean, and 25 percent of our staff still raise at least a portion of their support. This includes interns, three-year "Peace Corps style" staff, venue directors, pastors and every one of our church planters.
Simply put, mobilizing a portion of your staff through the missionary model of fundraising can make a huge impact on your ability to advance the Gospel in your community. Here are some of my favorite benefits:
1. New money will come into your church.
Your staff will raise money through their existing circles of influence, including lots of people who are not in your church and would never give to your mission without them.
2. Your church members will become more generous.
One of the most common objections to this model is that somehow money will shift from the church offering bucket to the missionary's account. However, every organization I know that uses this model vigorously trains their staff to make sure this doesn't happen.
Obviously, there is no way to guarantee it won't happen every once in awhile, but it is always offset by people getting excited about your church's mission and becoming more generous in every area of their lives (and yes, that includes giving to your church).
3. You will be able to leverage your church's budget.
The typical church's budget is incredibly staff heavy. By mobilizing some of your staff to raise all (or a portion) of their support, you can free up resources to make a big impact in your community.
This article originally appeared on October 10, 2013 on Acts 29 Network.