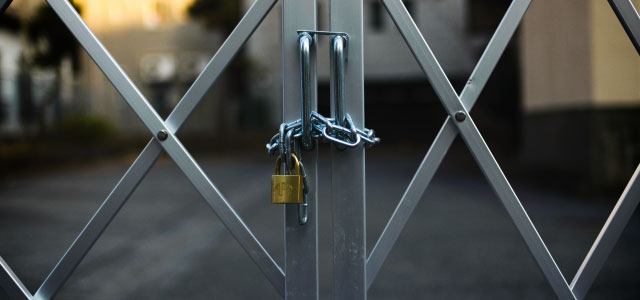 What if busyness is caused by our pride?
The Killer P's are a part of pastor and author Kevin DeYoung's reason behind the state of busyness most of us live in. Reading his book Crazy Busy would be worth your money and time (it's cheap and "mercifully short").
DeYoung first points out there are no "quick fixes" to busyness. Especially as Christians, because "we ought to know better [than quick solutions] because we understand that deep down the problem is not just with our schedules or with the world's complexity—something is not right with us."
And in the "Killer P's" chapter of his book, he argues that typically the "thing not right" with us is a manifestation of pride. He says, "Our understanding of busyness must start with one sin that begets so many of our others sins, pride."
In a brief two pages, DeYoung names 12 manifestations of pride related to busyness. But to even be briefer than he, let me do a Dodridge-download on just four of "the P's" that tend to manifest in my life (and perhaps yours).
4 Killer P's
Pats on the back. This is living for praise, and DeYoung says it's often motivated by a "desire for glory." Now, must of us would not say we're doing things to pursue glory. But can you hear yourself saying this sentence DeYoung wrote, "If I take on this extra assignment, I'll be a hero to everyone in the office"?
But we often look for pats on the back at work, which often means our glory-seeking has a deficit effect at home. If we're glory-hogs at work, well, that will mean we're too busy to be our best in other places.
Pity. If we let everyone know how busy we are, well, they'll feel sorry for us…they'll take pity on us. If our busyness generates sympathy and pity, then that means we're getting attention. Because of the sinfulness of pride, for some reason someone saying to you, "You work so hard, I bet it's really hard to find time for yourself," seems to create a buzz for us. Rather, it should be a shock effect to say "Get out of that rhythm!"
WHAT ARE THE OTHER TWO "KILLER P's"? FIND OUT ON PAGE TWO