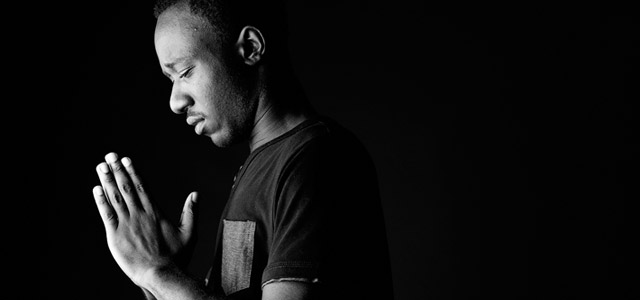 My whole life I've been impatient. I have often looked for ways in the past to find that golden shortcut to provide the perfect product but just not at such high a price. We all know such golden churches simply don't exist without a price, nor without waiting for God. I've been reading in Leviticus (can you imagine finding and wanting to meditate on the book of Leviticus) the story of Moses and Aaron, where Moses ordains Aaron as a priest and he goes through seven days of ceremonial ordination as a priest, before the people. After the seven days are finished Aaron and Moses go in to the tent of meeting and when they come out, the presence of God, in the form of fire, appears to the people. And the people fell on their faces and worshipped God.
There are three things that really speak to me in this story as a leader:
#1) We have to be willing to stand with other leaders and trust their character in the things that God has communicated to them.
Just as Aaron had to trust what God had spoken through Moses. He had to wait at the entrance of the tent of meeting and not move for seven days, lest he be killed.
#2) We must make sure we offer the sacrifice of praise, and that we offer ourselves before God.
Aaron knew this and it took them seven days to make sure that they were right before God. We as leaders, before we can lead others, must ourselves be right with God.
#3) Then we must be willing to be with God. 
Moses and Aaron went into the tent of meeting and waiting for God. They were in his presence and they enjoyed the aroma of the Shekinah glory when leaving the tent of meeting to bless the people.
They blessed the people, they shared with them, they imparted to them a portion of the encounter that they had just experienced with God. That's where the rubber really meets the road with me.
As leaders, we must be willing to humble ourselves before God.
If we're not willing to sacrifice and make sure that we are right with God and willing to be in His presence with great hunger and a spiritual desire to encounter his presence in our lives, we will not be able to lead others into their encounter with God.
Only those who are waiting for God will encounter God, can lead others into an encounter with Him.
This article originally appeared here, and is used by permission.