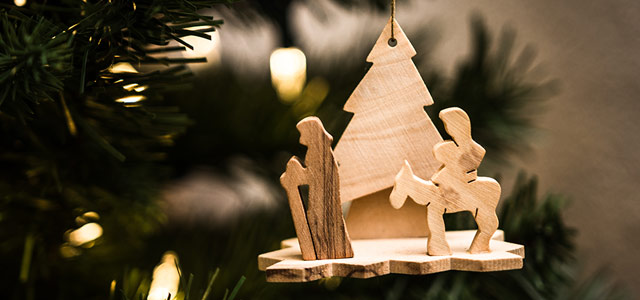 Here are 5 launching pads you to take, develop and make your own Christmas preaching this season:
CHRISTMAS PREACHING IDEA #1 – In the sixth month … God's clock was already ticking when the angel came to Mary. Just because God announces something to me doesn't mean it began with me. That will be a surprise to some of your listeners.
CHRISTMAS PREACHING IDEA #2 -pledged to be married … We have our plans. God has his. What do you do when the two come into contact with each other? This is a practical question for today, just as much as it was for Mary 2,000 years ago.
CHRISTMAS PREACHING IDEA #3 – you who are highly favored! The Lord is with you … Notice the connection between his favor and his presence. How could it be otherwise? Have you ever talked about the connection between the two?
CHRISTMAS PREACHING IDEA #4 – Mary was greatly troubled at his words … Mary isn't the only person who ever found herself troubled by God's message. You preach to people like that every week.
CHRISTMAS PREACHING IDEA #5 – You will be with child … Sometimes we enlist in the puRposes of God, sometimes we are drafted. Does God have the right to draft us into his service? Simply raising the question is enough to get your congregation's attention.
Then the angel left her … There are times when we have angelic help, and there are times when we are on our own. Does your view of modern Christian living include God's messengers?
Merry Christmas, and preach with power!
These ideas are drawn from Ray's Christmas devotional eBook, 25 Days of Christmas, A Devotional for Incredibly Busy People.