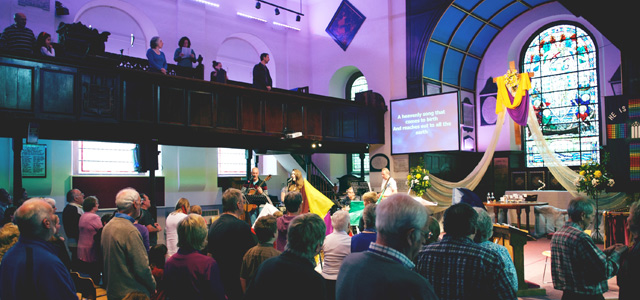 Easter is one of the most important times of the year for your church. But you already know that. Let's give it our all. All our communities need what (and Whom) we share with them at Easter. 
7. Special Opportunity
If you haven't heard, I have recently transitioned to my ministry consulting and helping pastors and churches. (You can read about my transition HERE.) One way I can help is to be what I'm calling an "adjunct staff member" for your church. If you want to strategically plan for your "best Easter ever" I have a few dates available. I can come to your church and help you plan. We will consider everything mentioned here and so much more. Let me know if you want more details. 
This article about how to prepare for Easter originally appeared here, and is used by permission